divoominternational
Divoom Ditoo Retro Pixel Art LED Bluetooth Speaker with Smart Sleep Aid function
There are six reasons to choose Ditoo.
1. Travel the world
Use the DJ mixer to draw pixel art, play mini-games or remix and record your favorite tracks. With the accompanying APP, anything is possible. Ditoo provides a lot of fun for you and your friends.
2. Excellent sound quality
The Ditoo delivers a powerful 360° sound with its fine-tuned actuators and impressive bass radiator. Seamless surround provides an immersive audio experience that wraps around the entire room and space.
3. Advance smart alerts
We can set up to 10 alarms as well as white noise music to help you fall asleep.
A stopwatch and a daily schedule are also available.
4. DIY pixel art creation.
Access the online pixel art gallery and community through the accompanying APP. You can easily share and find your favorite pixel art animations or interact with other community members around the world.
5. Daily, daily functions
Enjoy a better sleep experience with Ditoo smart alerts and sleep AIDS, where specially calibrated lighting and alpha trails will help you fall asleep. Ditoo can also perform other useful day-to-day functions, such as SNS notifications, daily schedulers, and so on. Often the function
6. A great gift for everyone
还在为你的爱人寻找完美的礼物吗?Ditoo是你最好的答案,它有很棒的音频和多功能。最棒的是,Ditoo有一个高级的礼品包装,你甚至可以为特殊的触摸定制它的显示选项。
Specification
Dimensions:

90 x 114 x 121 mm

Speaker size:

45mm

Output power:

10W

Signal to noise ratio:

≥80dB

Battery Capacity:

3000 mA

Battery Voltage:

3.7 V

Battery Charge Time:

4h hours

Playback Time:

Up to 8 hours

Bluetooth compliant:

Bluetooth V5.0

Weight:

505g

Frequency Response:

80-20K Hz

Wireless range:

10M/33ft
Buying as a Gift:
If you are buying a gift for a friend or family member, please let us know what information you would like to leave behind. Note: applicable to shipments from China only.~~~~~~~~~~~~~~~~~~~~~~~~~~~~~~~~~~~~~~~~~~~~~~~~~ ~~~~~~~~~~~~~
Transportation:
We ship worldwide, deliver your order within the working day, and update the track on SysterM the next day.

Now, we have inventory in our warehouses in the US and Europe, and if we send it by standard shipping, it usually arrives within 1-2 weeks. If you need it urgently, we strongly recommend DHL. For other countries/regions, we will do our best to ensure that our customers enjoy fast delivery.
Guarantee:
All customers buy directly from our store and we will provide a one-year warranty. All you need to do is share relevant pictures/videos to Mia@divoom.com. We will follow up accordingly.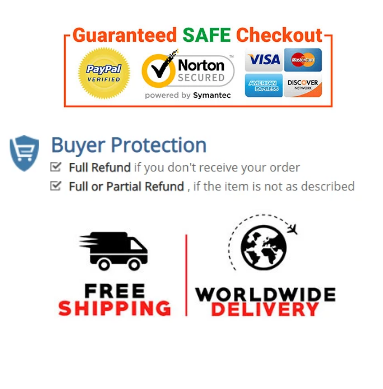 How do you turn off keyboard light? I found the display brightness but not for keyboard

Hey there 
you can Long press the menu key to turn off and turn on the keyboard lights

Hello! I'd like to inquire if there's any way for the ditoo to connect via aux?

Hey there, sorry that our ditoo can't connect with aux.